MODERN DINING ON THE BANKS OF THE MAPLE RIVER
December Hours: Thursday-Saturday from 5pm-9pm
VIEW MENU
BOOK A TABLE
Trovato is an elevated dining experience overlooking the Maple River and the Hidden River Golf & Casting Club, where familiar dishes are served with a contemporary twist.
Dine with us Wednesday through Saturday from 4 pm-9 pm.
December Hours: Thursday-Saturday from 5pm-9pm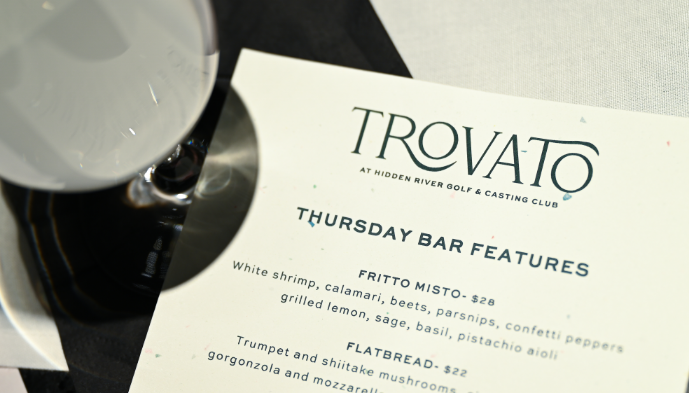 From classic favorites to innovative creations, there's something for every palate at Trovato.
Our team of passionate chefs and friendly staff is dedicated to providing you with exceptional service and an unforgettable dining experience. From our locally sourced ingredients to our carefully curated menu, we strive to exceed your expectations and make every visit a memorable one. Learn more about our restaurant, our team, and what sets us apart.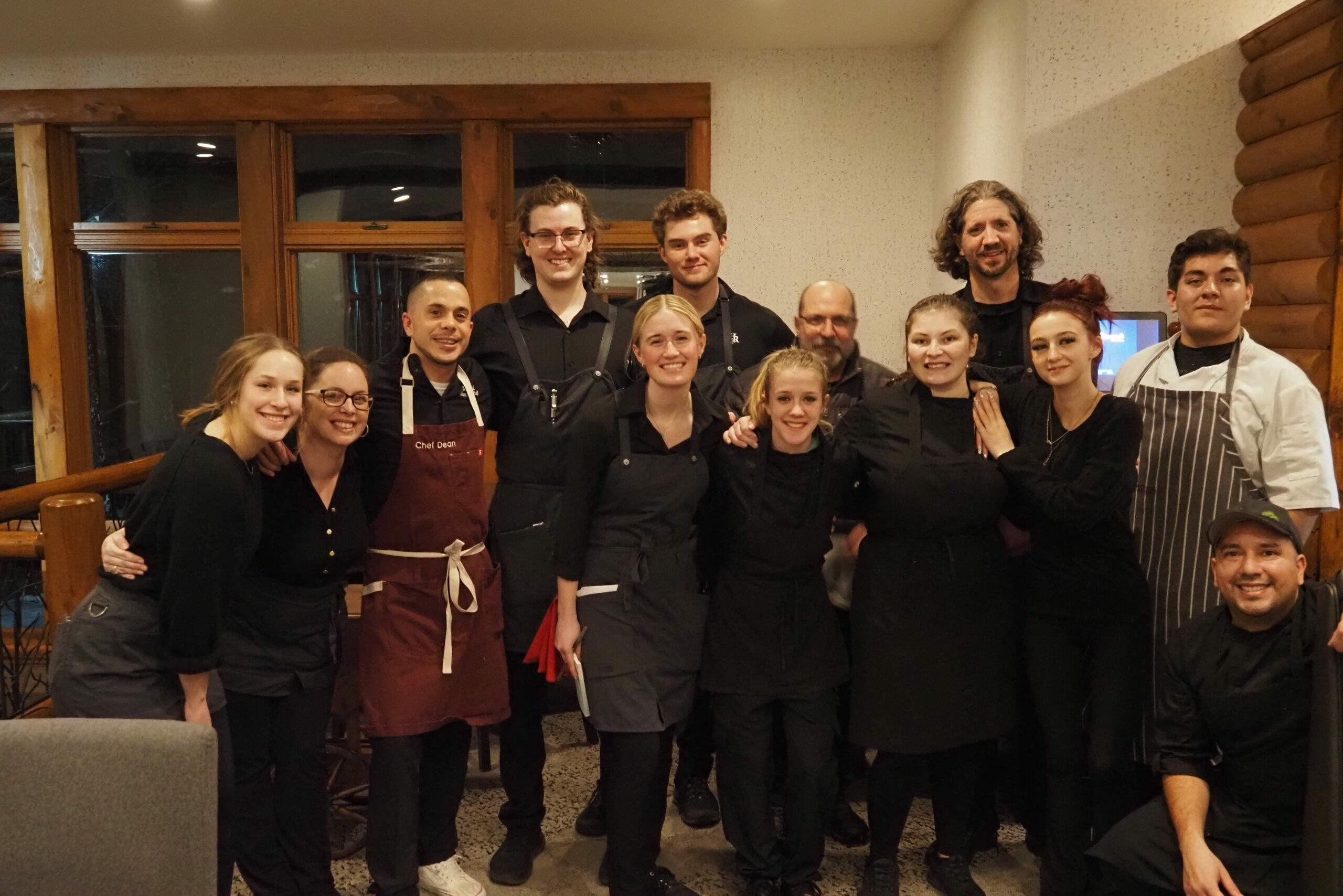 To reserve your table, please book a reservation via OpenTable or by calling our restaurant directly at  (231) 529-4653
December Hours: Thursday-Saturday from 5pm-9pm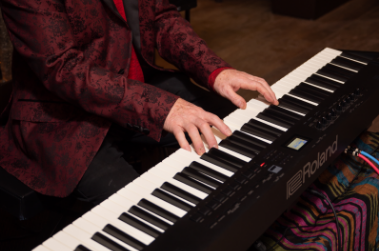 Join us for live music and curated dinners at our restaurant, perfect for a special occasion or a night out with friends.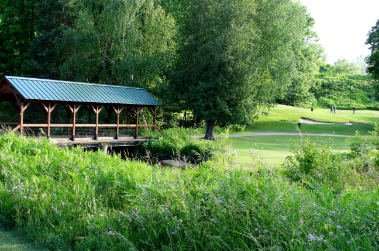 Our golf course offers a beautiful and challenging 18 holes set against the backdrop of stunning Northern Michigan scenery.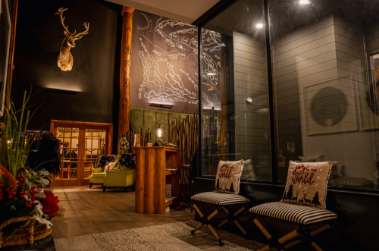 If you have any questions or would like to get in touch, our team will be happy to assist you. 

Don't miss an event or special. Sign up for our newsletter.