CONTACT OUR TEAM
Feel free to call (231) 529-4653
To reserve your table, please book a reservation via OpenTable or by calling our restaurant directly at  (231) 529-4653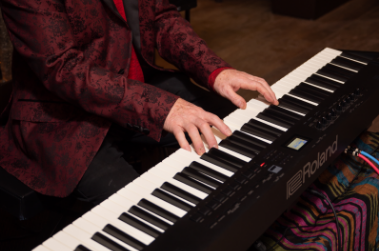 Join us for live music on Thursday nights, and view our upcoming wine dinners and special events.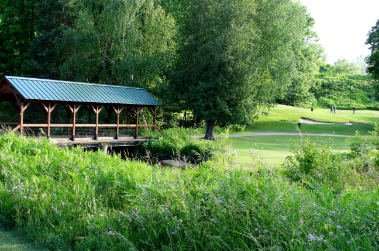 Discover a beautiful and challenging 18-hole course set against the backdrop of Northern Michigan scenery.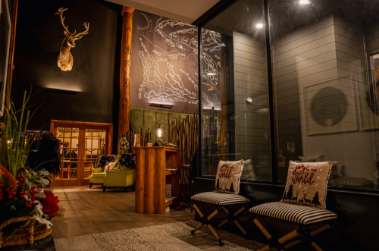 From classic favorites to innovative creations, there's something for every palate at our restaurant.

Don't miss an event or special. Sign up for our newsletter.