ELEVATED DINING IN A RELAXED SETTING
Our restaurant is more than just a place to eat – it's a destination for food lovers and anyone who appreciates a great dining experience. We take pride in using only the freshest and highest quality ingredients in our dishes, and our menu features a wide variety of options to delight any palate. Whether you're looking for a romantic dinner for two or a fun night out with friends, our restaurant offers the perfect ambiance to make your evening unforgettable.
DEAN GRILL | PARTNER, EXECUTIVE CHEF
Born and raised in Michigan, Executive Chef Dean Grill returned to his home state eight years ago after exploring various cities across the US. With Sicilian and French heritage, Dean discovered his passion for cooking at a young age, picking up his first knife at just five years old and knowing then that he wanted to become a chef. He started his professional culinary journey at the age of 15, accumulating over 25 years of experience working in kitchens and restaurants across Chicago, Miami, Central Florida, Los Angeles, and Northern Michigan.
Over the years, Dean has held all positions in a kitchen, including his first role as Executive Chef at the age of 22. He has honed his skills in French, Asian, Italian, South American, Southern, and modern American cuisines. He has worked in over 25 restaurants ranging from small, cozy comfort food spots to large seafood establishments that seat 900 guests. Dean's experience has influenced his modern take on traditional concepts, and his passion for creating unique, innovative dishes remains a significant part of his culinary approach. Beyond his culinary career, Dean enjoys fishing, listening to music, gardening, snowboarding, biking, golfing, and spending time with his large, close-knit family.
To reserve your table, please book a reservation via OpenTable or by calling our restaurant directly at  (231) 529-4653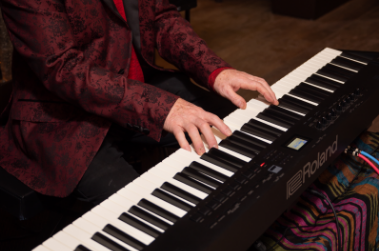 Join us for  live music and curated dinners at our restaurant, perfect for a special occasion or a night out.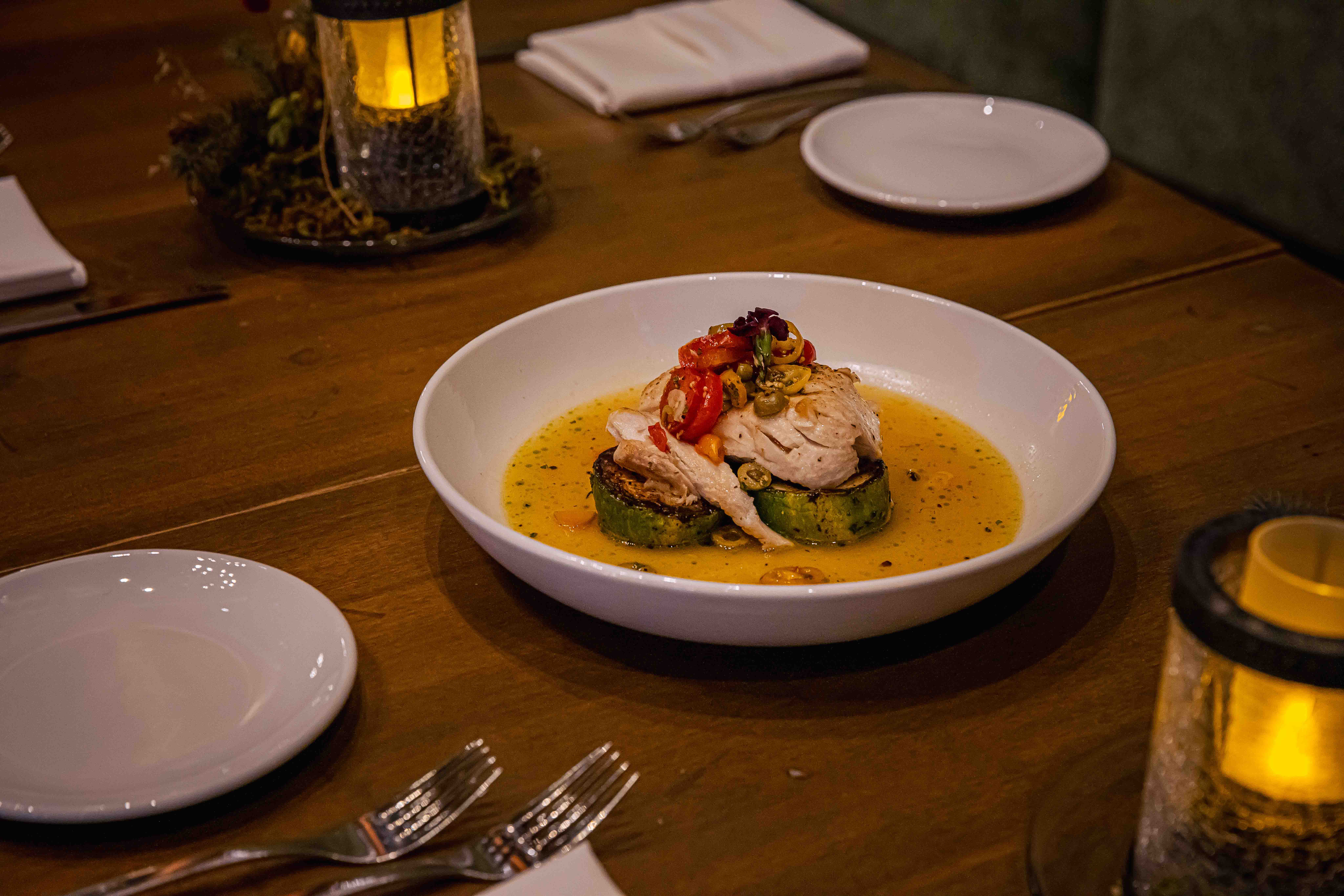 View our restaurant's current menu selection, where you'll find a delicious offering of dishes for every palate.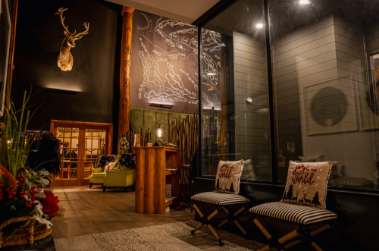 Get in touch with our staff with any questions you may have, or easily book a reservation

Don't miss an event or special. Sign up for our newsletter.