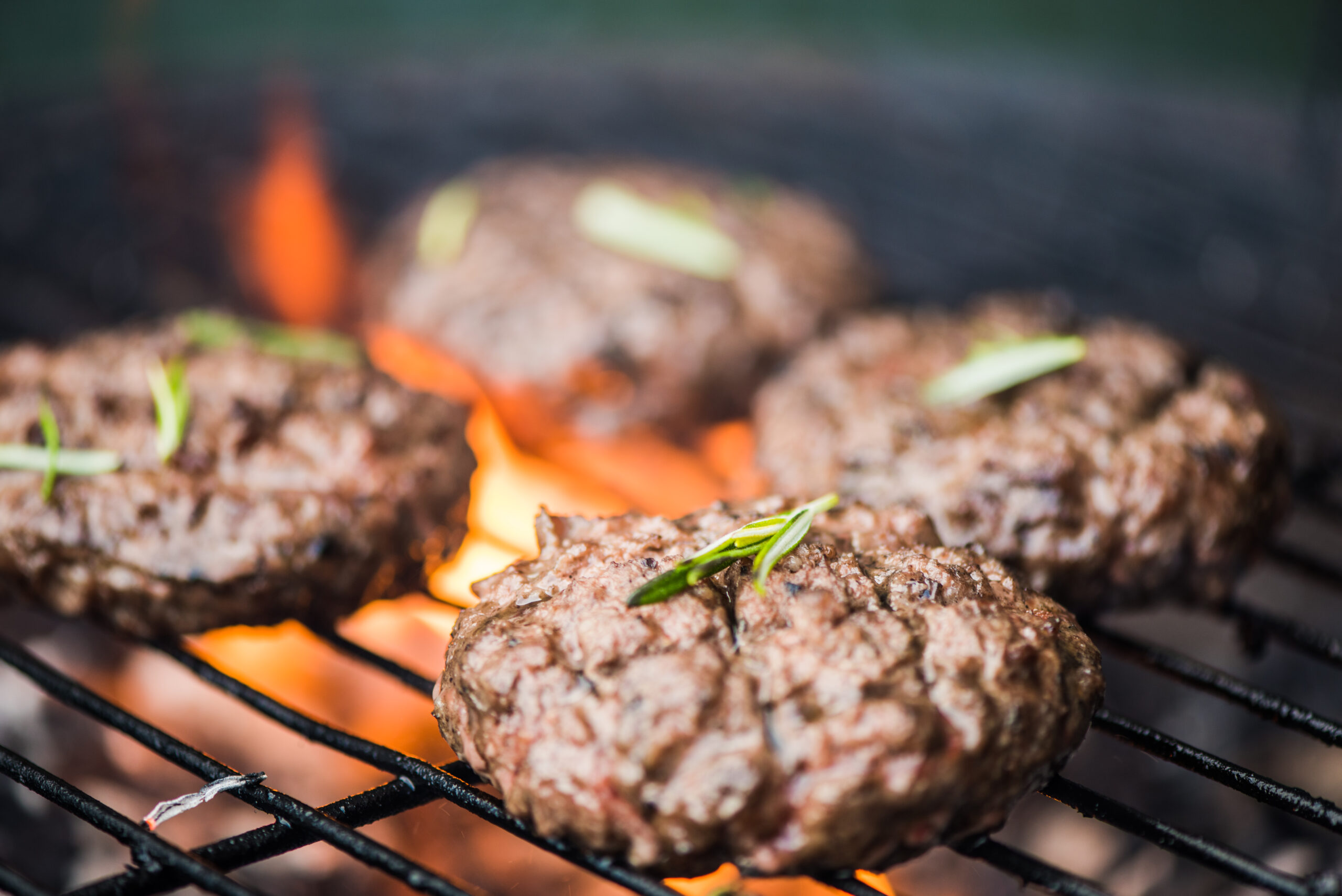 CALL THE TURN GRILL BY THE 9TH TEE FOR PICKUP
231.758.7425
Breakfast Sandy $8
2 eggs, American or cheddar cheese
Pork sausage or smoked bacon, English muffin
Grillfather panini $13
Pepperoni, Milano salami, provolone cheese, giardinere peppers
Beefsteak tomato, romaine lettuce, pesto aioli, tortilla wrap
BBQ pulled pork $13
Pulled pork butt, fried onions, sweet hottie pickles
Cabbage pepper slaw, brioche bun
Wagyu Burger $13
American cheese, Hidden River sauce
Romaine, beefsteak tomato, brioche bun, pickle
Cherry Chicken salad $12
Michigan cherries, celery, onions, toasted almonds
Cheddar cheese, tortilla wrap
All beef hot dog $8
Brioche lobster roll
Beast blend bratwurst $10
Bison, boar, elk, and wagyu beef blend
brioche lobster roll, Peppers, and onions
Mixed chips, candy bars, beef jerky, crackers, and snacks, available upon request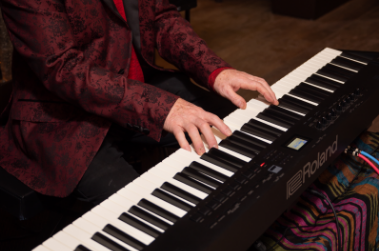 Join us for live music and curated dinners at our restaurant, perfect for a special occasion or a night out.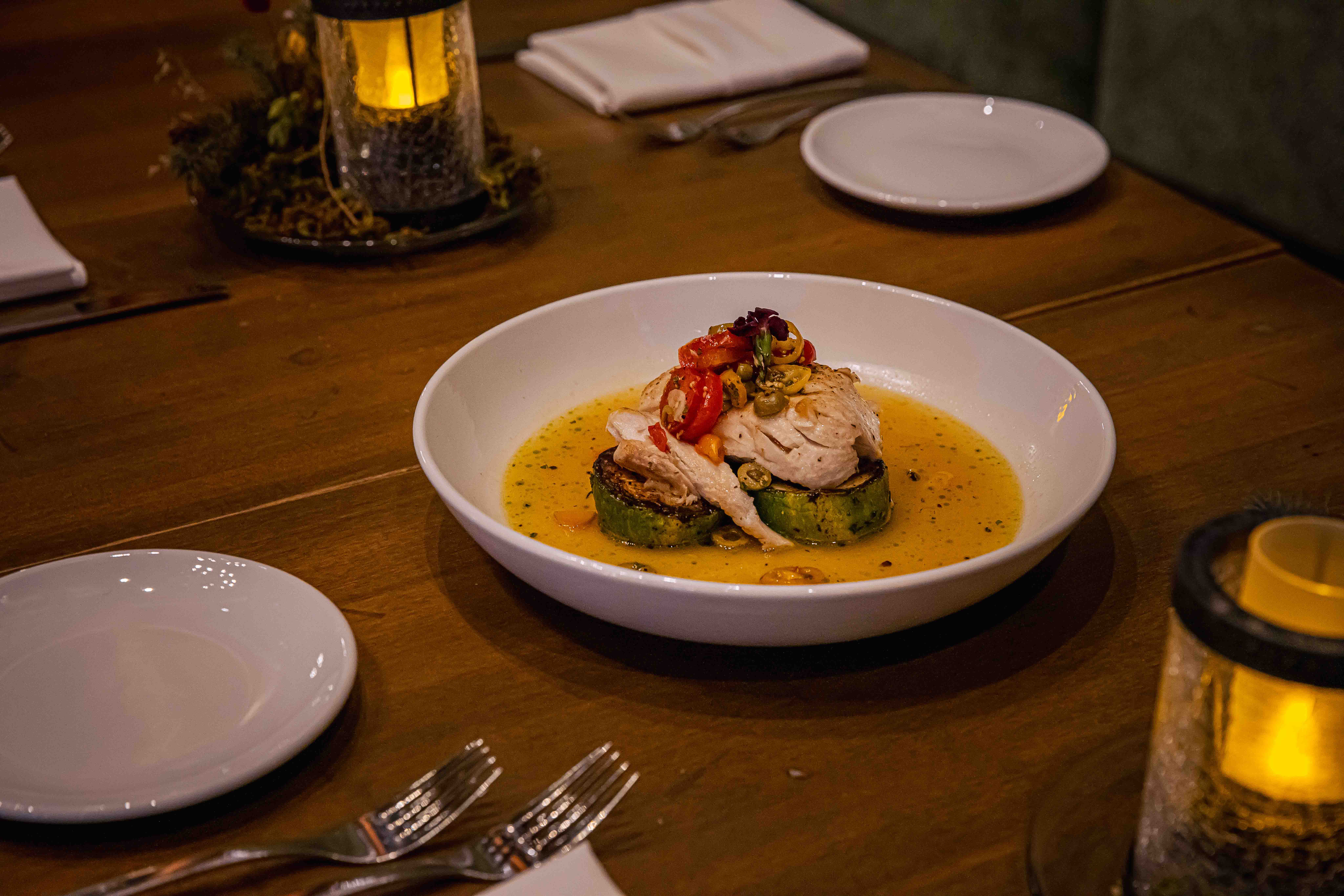 View our restaurant's current menu selection, where you'll find a delicious offering of dishes for every palate.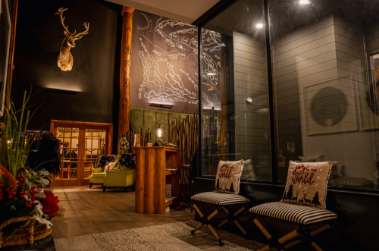 Get in touch with our staff with any questions you may have, or easily book a reservation

Don't miss an event or special. Sign up for our newsletter.