DELIGHTFUL BITES FOR EVERY PALATE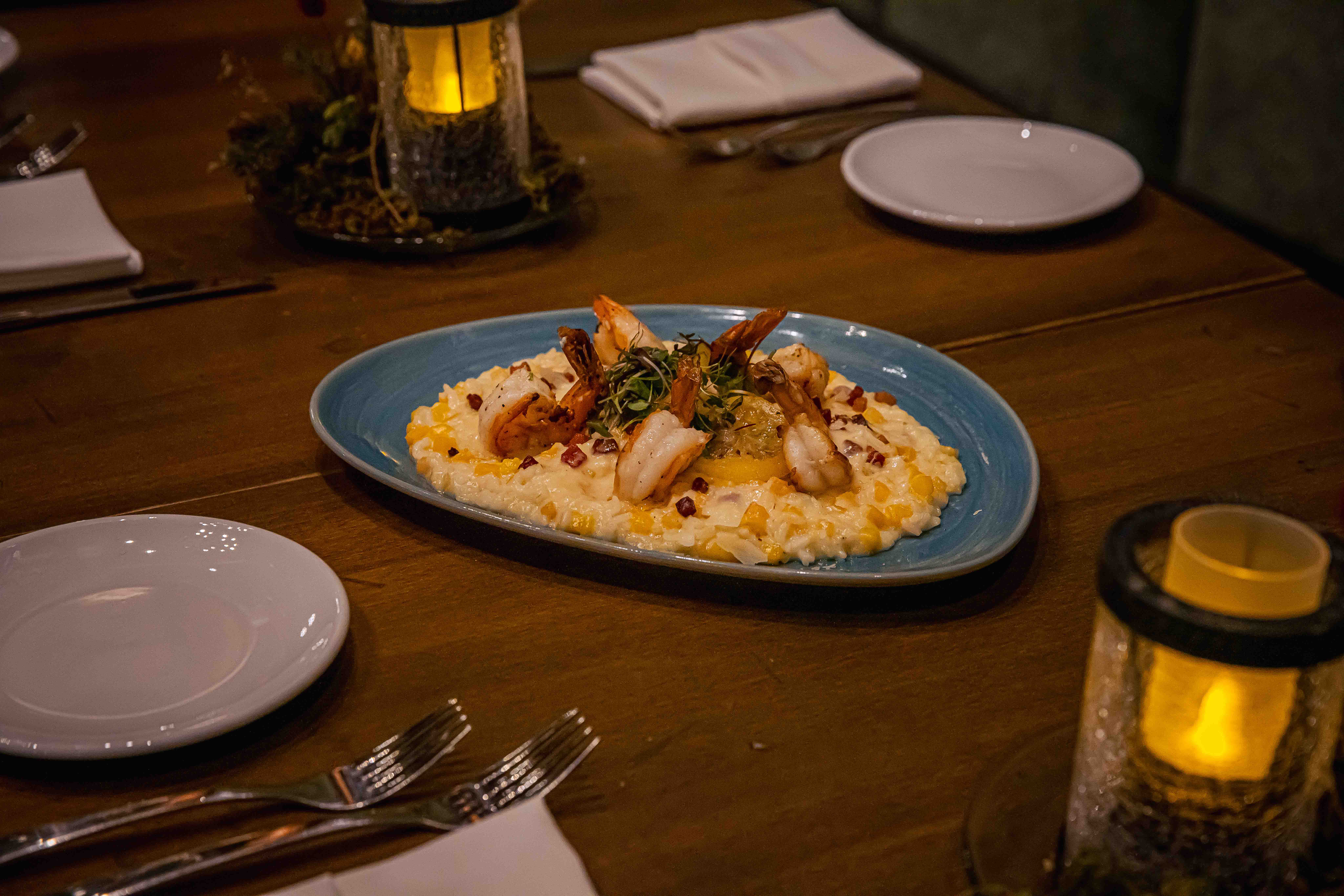 Our dessert menu varies nightly, please ask your server.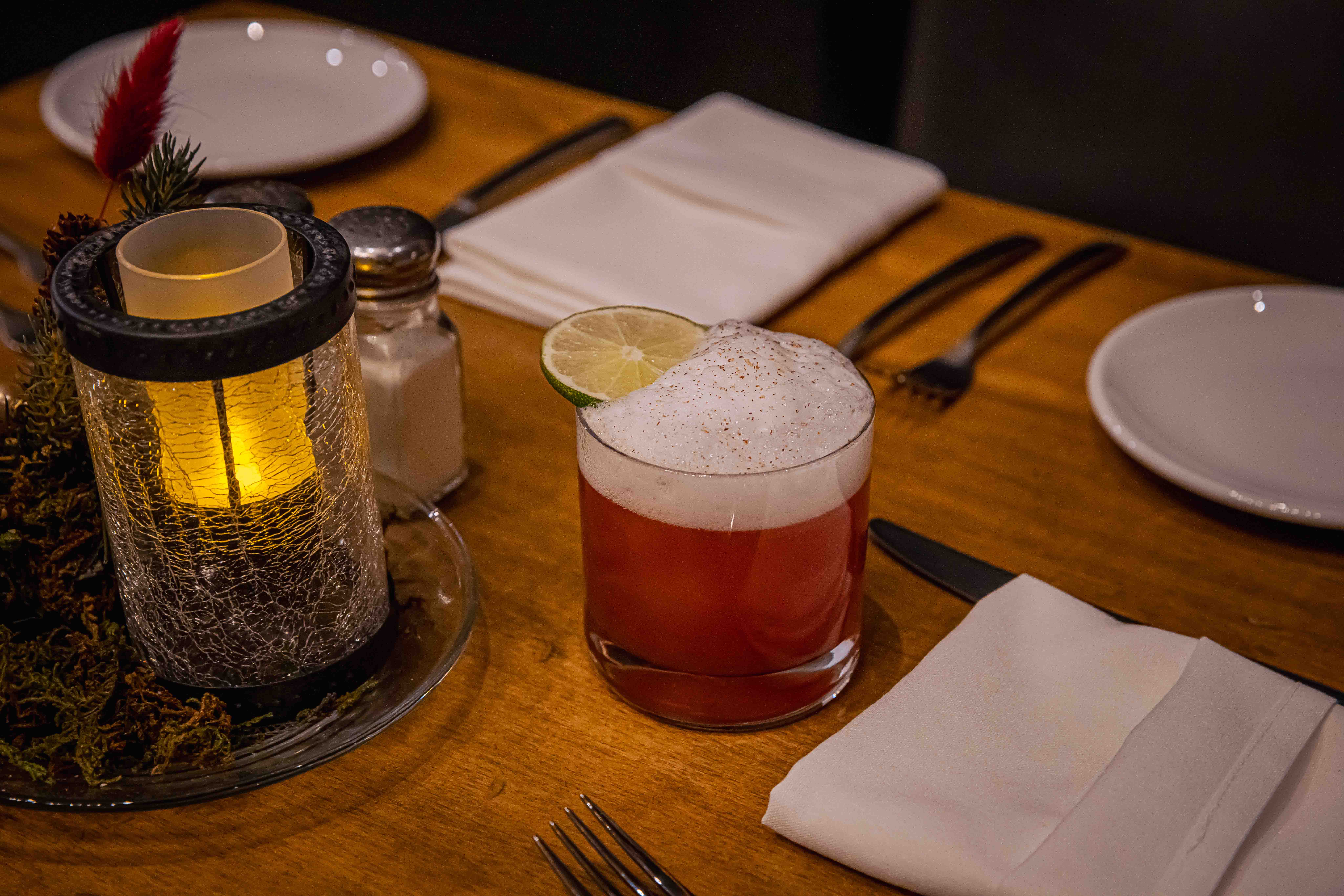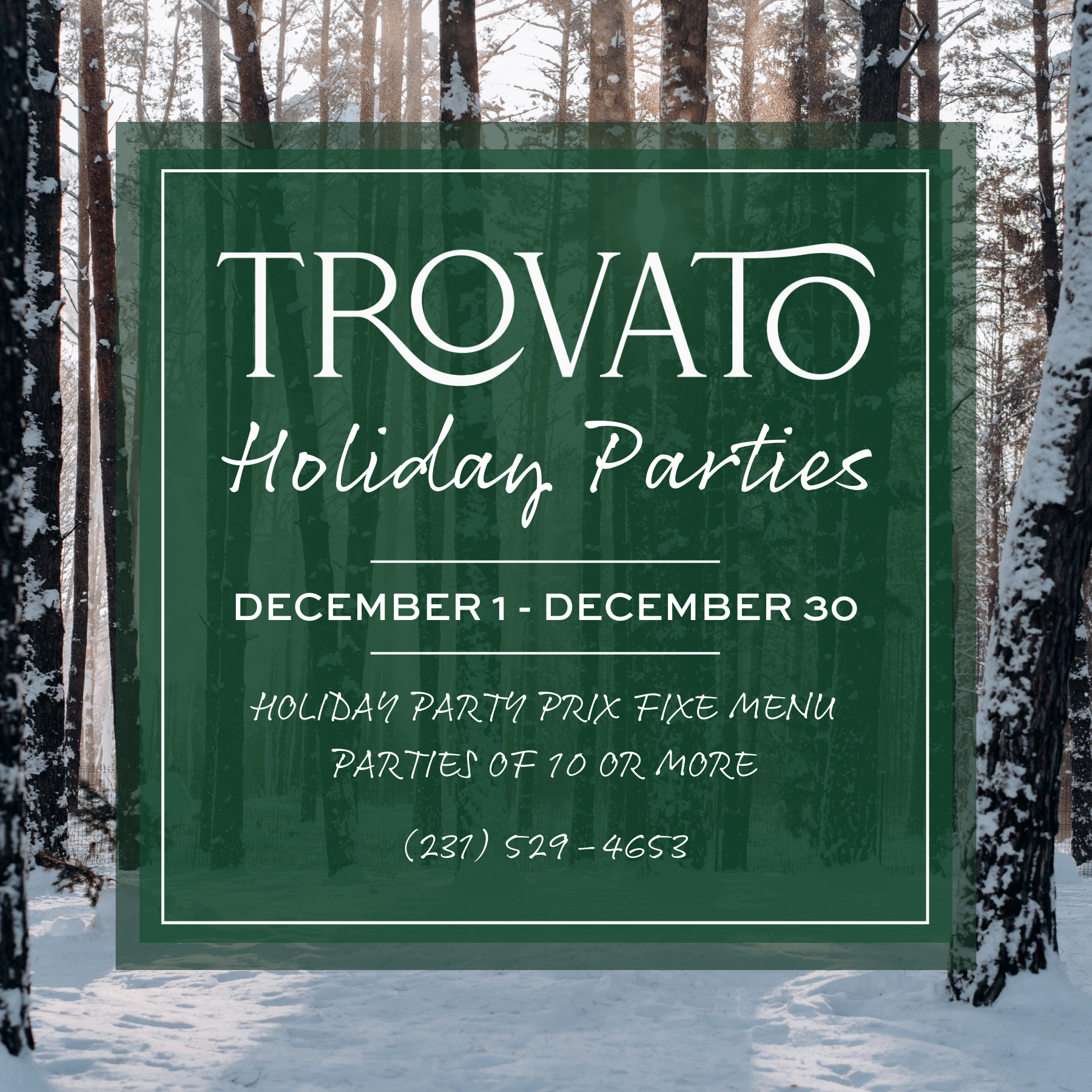 Celebrate the holidays with friends and family on the Maple River by enjoying a delicious dinner from our holiday party prix fixe menu. Please inquire about our course prix fixe menus, full party buy-outs, beverage hour packages, holiday hours, and our New Year's Eve event.
Please note: The holiday party prix fixe menu is for reserved parties of 10 or more. 
To reserve your table, please book a reservation via OpenTable or by calling our restaurant directly at  (231) 529-4653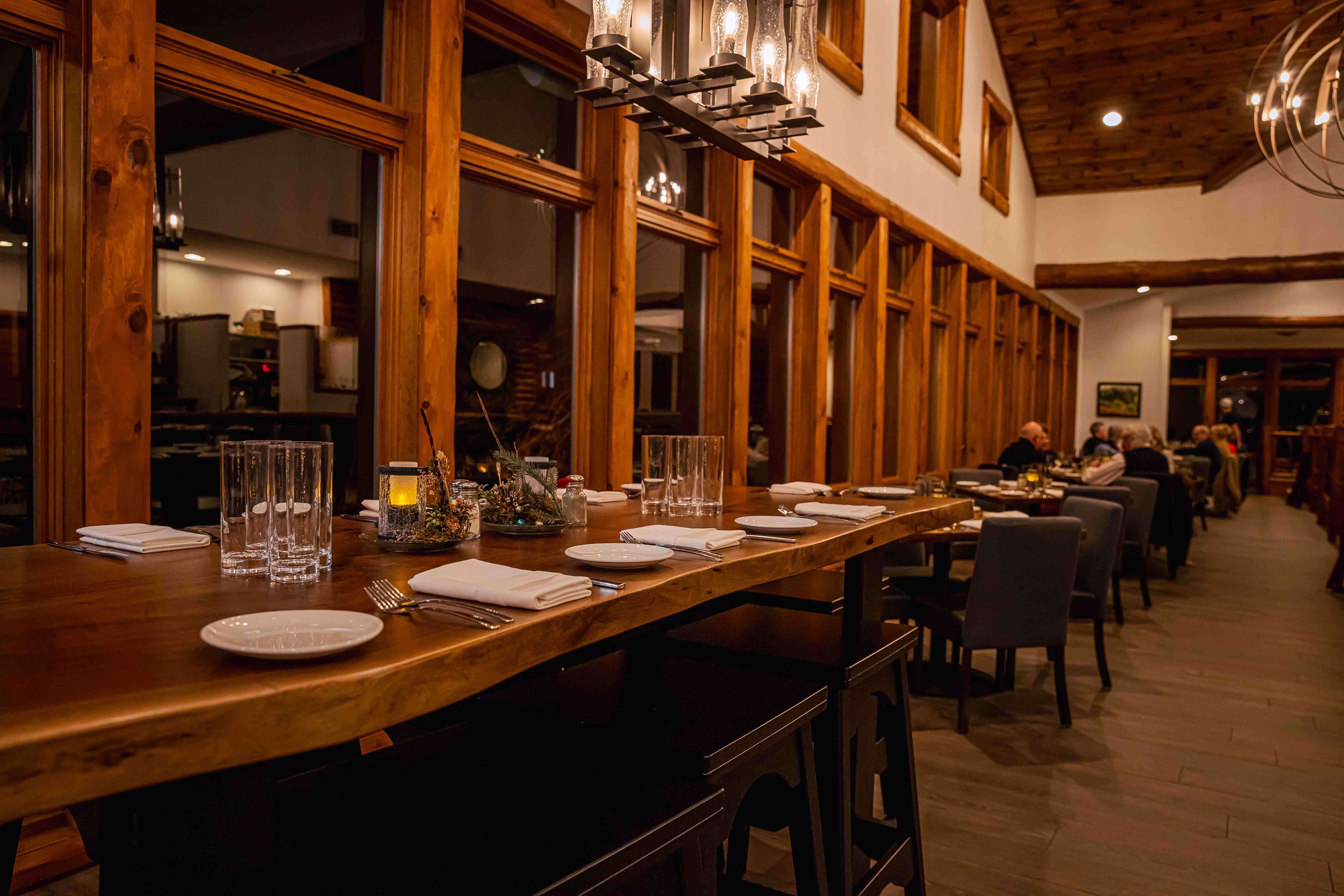 Join us for live music and curated dinners at our restaurant, perfect for a special occasion or a night out with friends.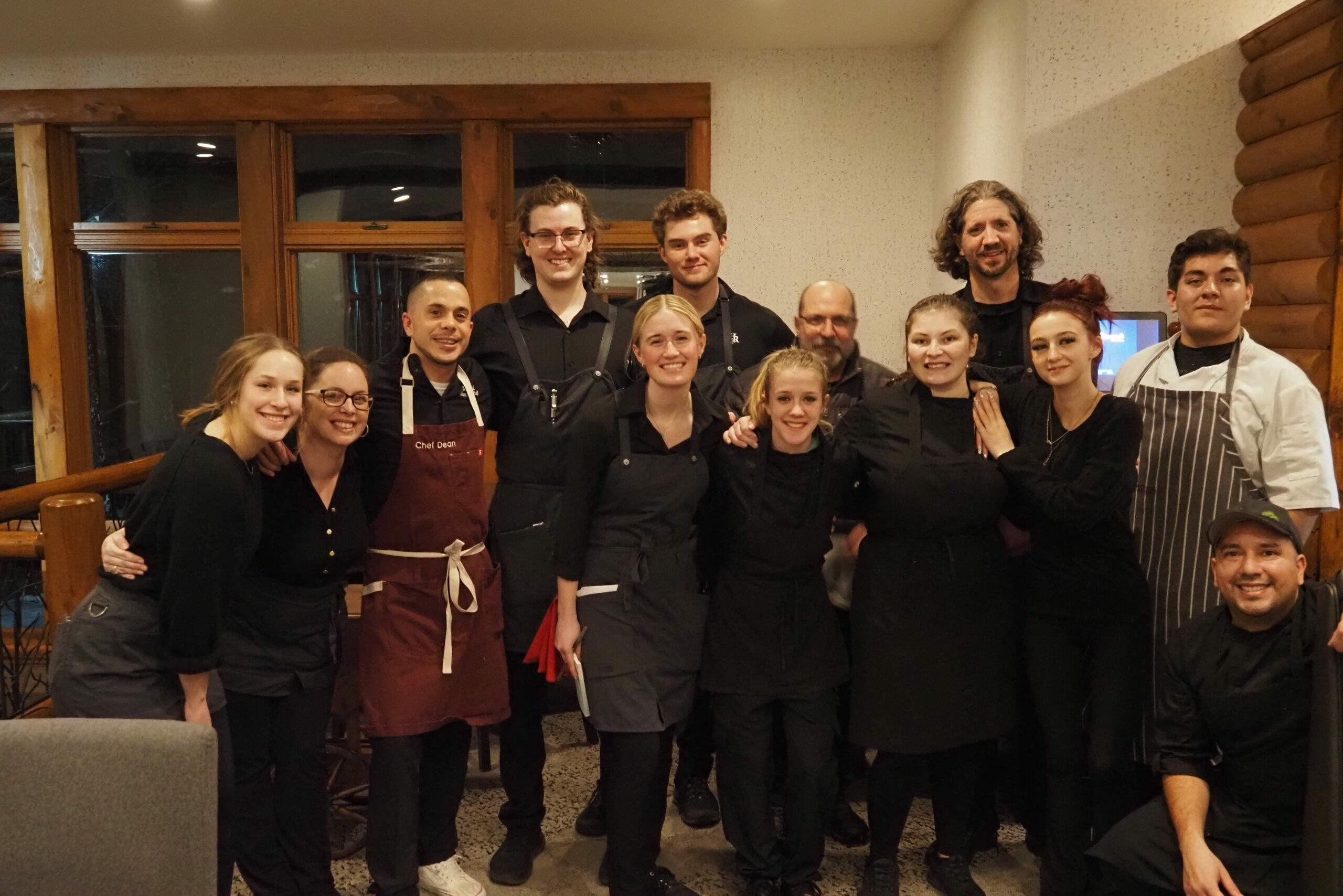 Our team of passionate chefs and friendly staff are dedicated to providing you with exceptional service and an unforgettable dining experience.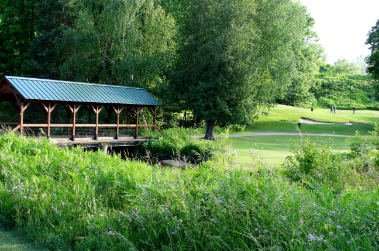 Our golf course offers a beautiful and challenging 18-holes set against the backdrop of stunning Northern Michigan scenery.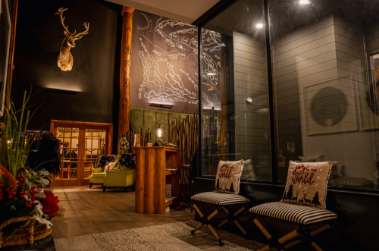 If you have any questions or would like to get in touch with our restaurant, please get in touch. Our team will be happy to assist you.

Don't miss an event or special. Sign up for our newsletter.