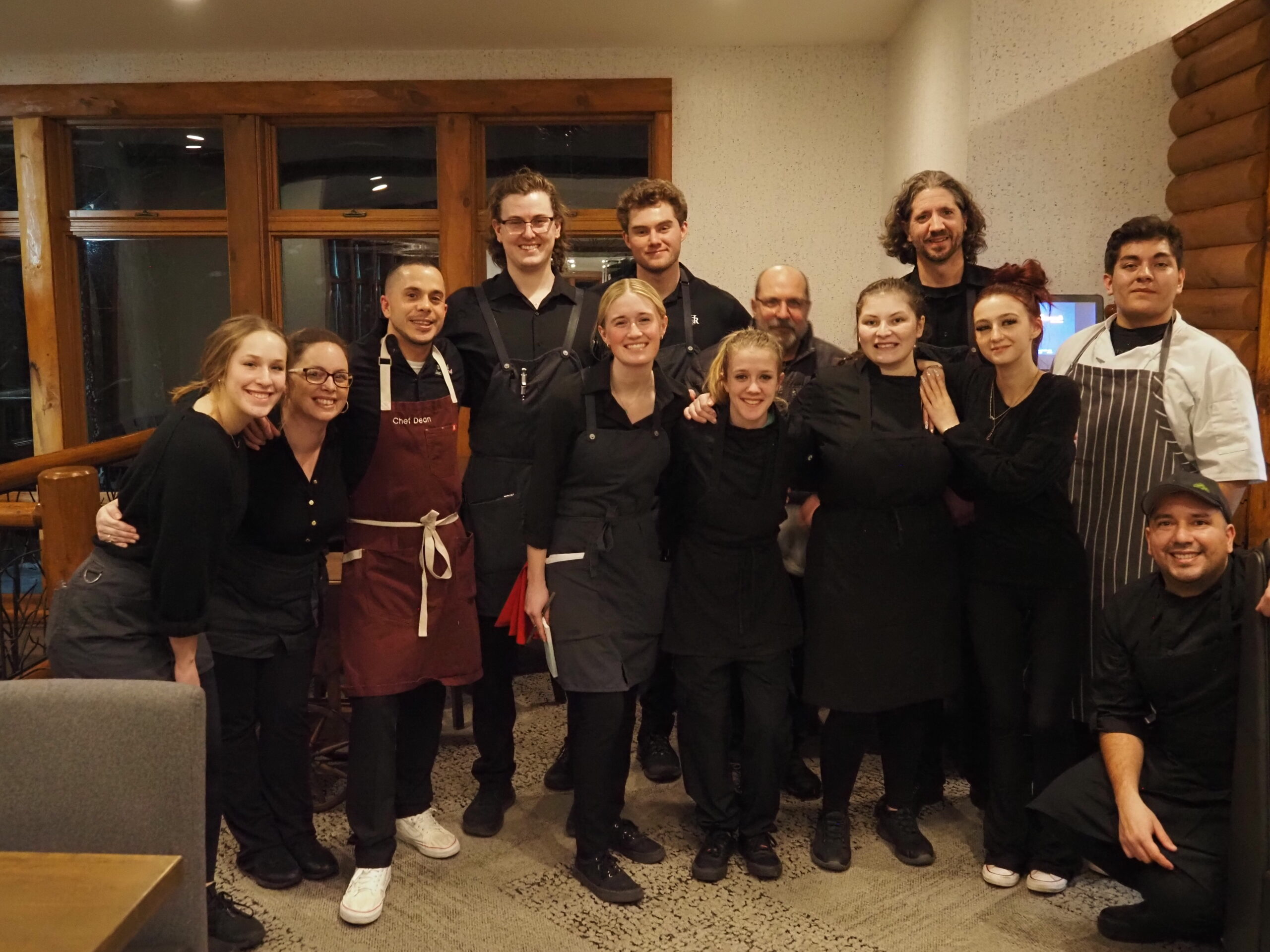 WE ARE HIRING FOR ALL POSTIONS AT TROVATO
If you're interested in working with us as a server, kitchen staff, bartender or beyond, please fill out the below application and submit it to info@trovatohr.com.

To submit an online application, click here.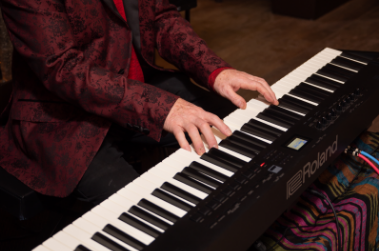 Join us for live music and curated dinners at our restaurant, perfect for a special occasion or a night out.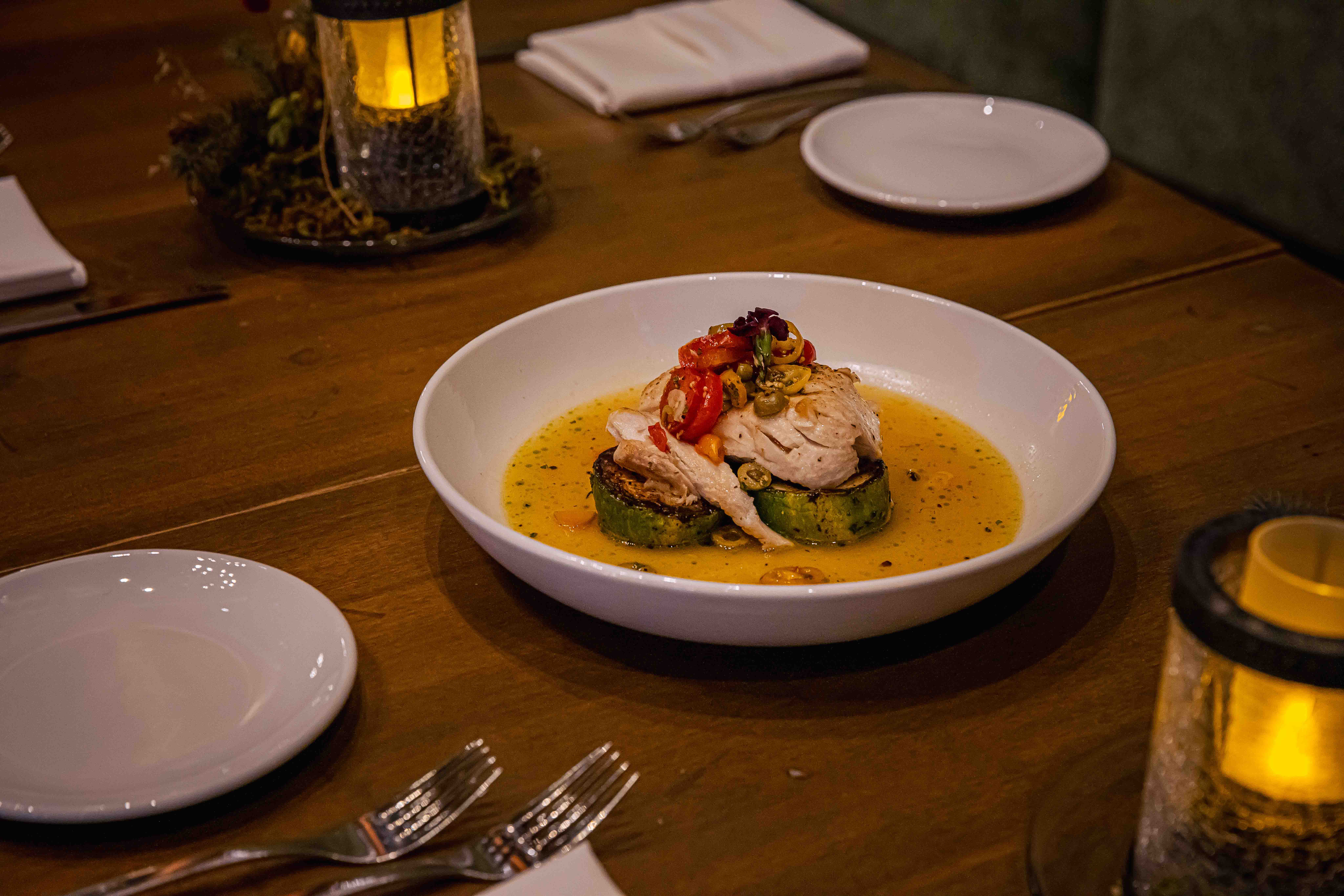 View our restaurant's current menu selection, where you'll find a delicious offering of dishes for every palate.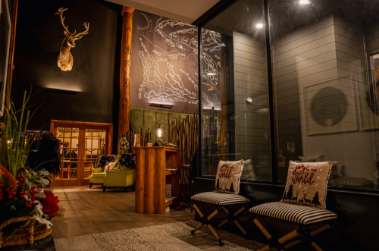 Get in touch with our staff with any questions you may have, or easily book a reservation

Don't miss an event or special. Sign up for our newsletter.